FARAONIDESIGN is open to the creativity and taste of architects, interior decorators and interior designers with whom Faraoni s.r.l. wants to forge strong collaborative relationships, becoming in fact a technology and trial laboratory serving them.
The FARAONIDESIGN Division is a business unit set aside for all these professionals in the field of interior decoration, operating for collaboration between the parties every day.
Interior designers, whether or not they are interior decorators, can give vent to their creativity and tastes by designing functional and "unique" design elements that will be made by FARAONI srl
Lines of valuable products can be created in this way and the designers can boast the uniqueness of the offers they propose and the beauty and perfection of the products to their customers.
Apart from the home decor items, one can imagine how many ideas can be given form and substance in furnishing boutiques and stores of a certain level, when wanting to move away from mass-produced products to create furnishings of fine design and elegance.
This section is specific for those who wish get in touch with Faraoni s.r.l. to work with the company.
Potential collaborators of FARAONIDESIGN can contact the company using the form below, and may also send in drafts of their ideas in order to commence a collaboration arrangement subject to a meeting with our technical-sales sector. As you can see, there is also a special area for sending preliminary as well as final drafts, in addition to a direct line with our technical sector
In the FARAONIDESIGN section, potential collaborators will be able to see the case studies handled by the company and the product classifications of the items in order to get a better idea about production possibilities.
Lastly, it is pointed out that the construction choice is absolutely free, so professionals can venture into fields not yet explored and freely roam a vast range of interior decor and functional products.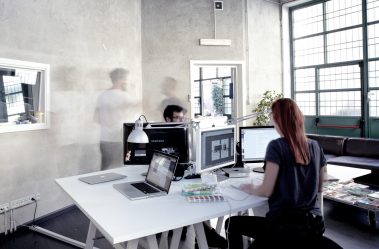 Create what you want, we will be able to accomplish it with professionalism, technologies and the skills they need.